I felt like I went into watching this event feeling like "what could Apple do to make my jaw drop?". On a real tho… I felt like I was watching a mashup mix of dubplates, hit after hit, I was ad-libbing the shit outta the presentation on "that's a madting" every few moments.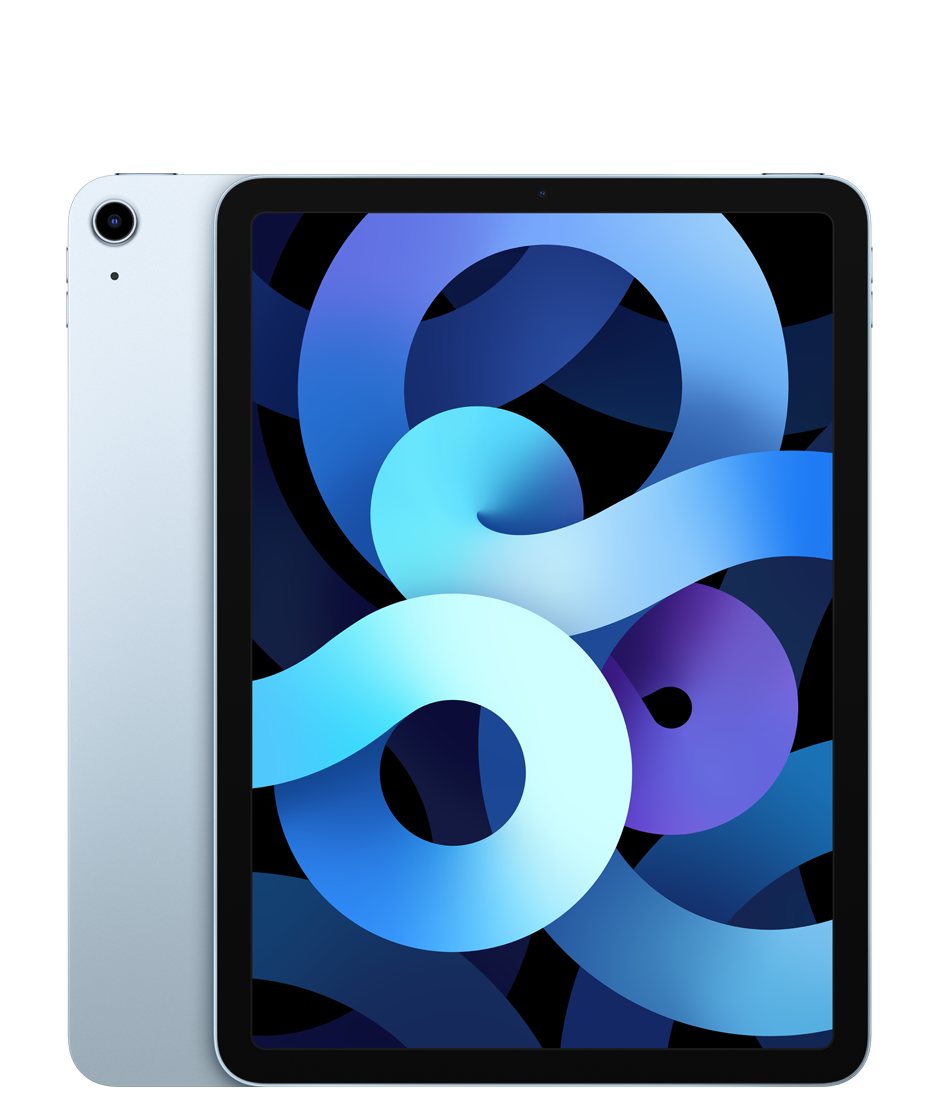 They whipped up a hard body bag of products with real world innovations that make things more efficient. Faves being the A14 bionic chip in the iPad Air and what it can do, tactile Touch ID on the top button, new colours, 10.9″ inch display, magic keyboard compatible, the way iOS 14 enhances use with the Apple Pencil – all the copy and paste and switching scribbles to hand writing is a certified mazzalini! Bruddaaaa the setup is gonna be lizzit!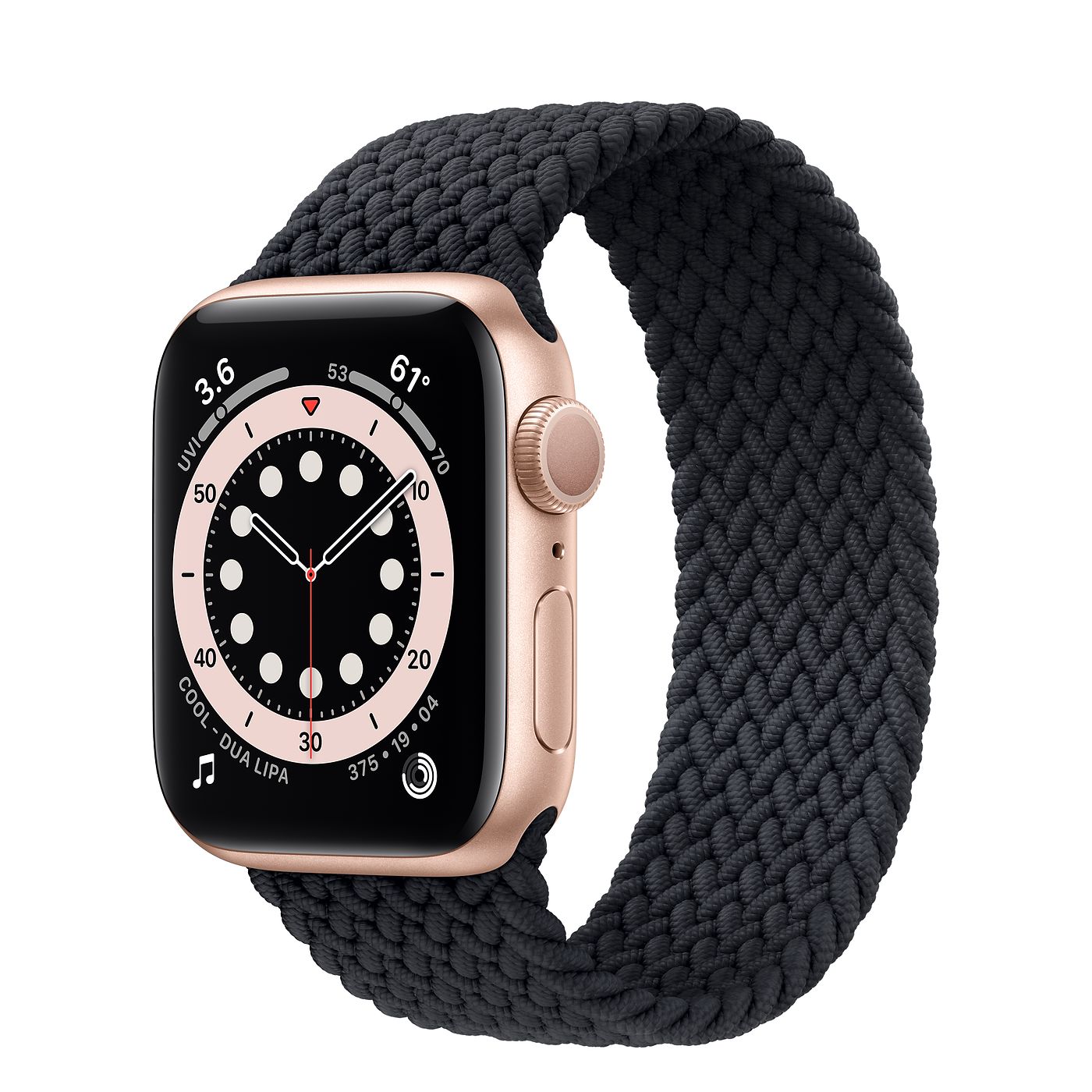 Aight so lets talk watch now. Blood oxygen, improved VO2 monitor at a lower level, the improved sensors, sleep sensor, ECG still at your fingertip, more exercise options, always on retina display, real time altimeter, and Fitness [bumbaclaaart]+!
Obvs for 0800YOFAM colourways I may go the blue route or maybe go red on em, who knows. I need to see that ish in real life. Thay slip on strap looks maaaad fly too, I love the nautical detail and the fact that there's no clasp. Will deffo have to see how it works and dat. 6 new faces that you can customise and share in a plethora [love that word] of combinations; surf forecasts, Solarwatch and Stargazing conditions, explore and adventure face, Carrot weather face, the planning and organisation mandem [gender neutral], and one new ting for the snappers and top shotters. They've really gone to town on the lifestyle aspect to contextualise the tech advancements to make doing things much more intuitive and efficient.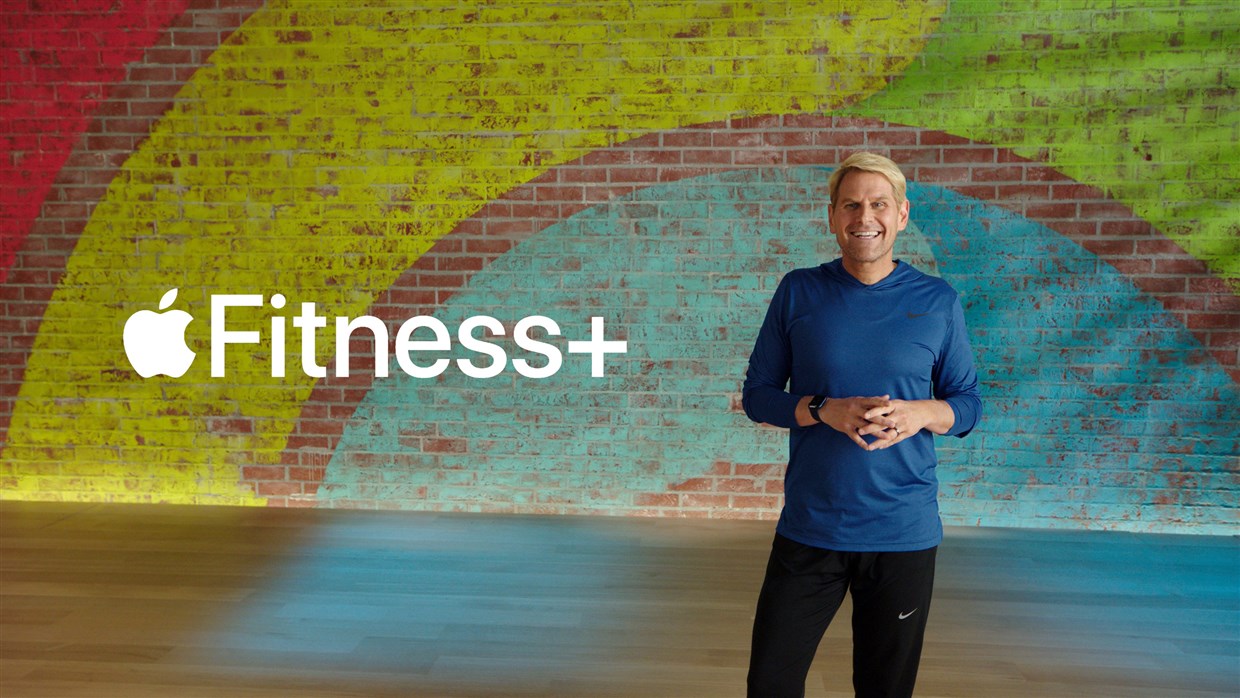 It's about time Apple made the Fitness+ happen. Third party apps simply dont do it properly. Man defo tried the Nike Training App a bunch of times but they weren't geared towards truly being indoors or at home. For instance if I wanted to do a particular workout they'd have me trying to do jumping jacks and shit. Like frfr. I live in a Edwardian home on the upper ground and the ceilings aren't fortified to hold my weight so moretime I gotta be on some Yoga ting. Fitness+ makes sense as it is tailor made to integrate with my watch, phone and tv so I won't lose any of the workout information unlike when I've used Strava or some have experienced with Garmin.
Major wizzy-wow moment for me was definitely the watchOS 7 feature for Family Setup. Imagine having your whole platoon [family] powered by one phone… Mad!
You know I'm all about saving £ so when they mentioned an Apple Watch SE my ears opened wider. However after comparing the specs of each one the SE doesn't feature blood oxygen nor the ECG app and it's also missing the the U1 (ultra wideband) chip.
So this is what i plan to cop
Apple Watch Series 6 w/ Braided Strap
iPad Air 256gb w/ Magic Keyboard x Apple Pencil 2
I know I made a pledge for not purchasing any more consumer electronics but I gotta admit they pulled it out the bag on this occasion.