Am I a mug?
So as you can imagine it's exciting to hear that NI are finally in the standalone market however as someone who's had the MK3 for about 8wks I'm not sure how I feel at the moment. Am I pissed because I feel like one of those people who purchased an iPhone a few days before the launch of a new handset or am I just peeved because I had held off of upgrading for so long, told myself that I was going to wait and see how it went with the M32 but then got impatient and told my partner that i wanted the MK3 for my bday as opposed to going with my instinct and waiting?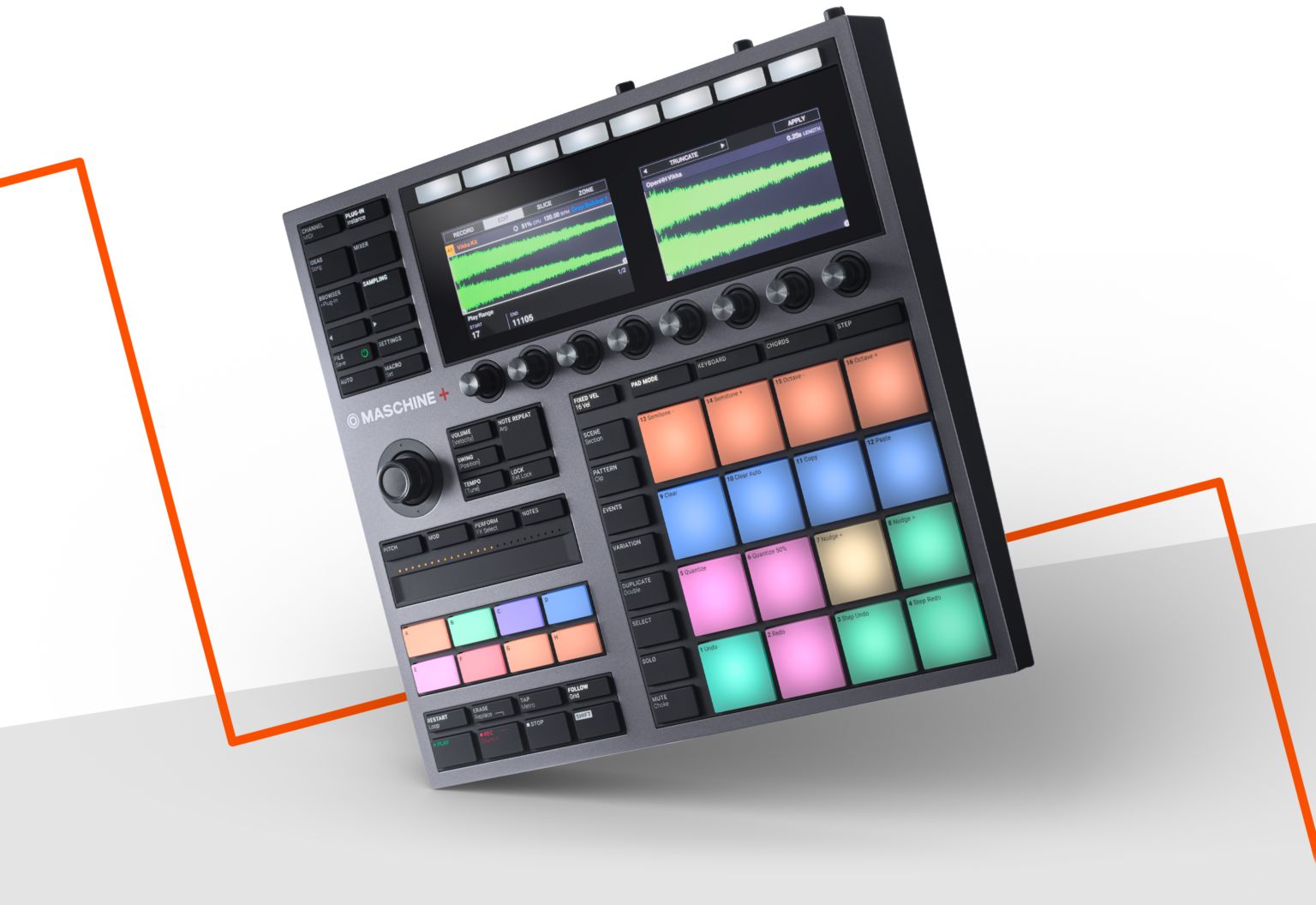 Tell 'em how you feel
Truth is I felt like one of those purchasers who brought an iPhone a few days before the announcement but when I saw Ave Mcree's latest blog and it featured the price, I was like "Nah I'm good!!!". On a real though. I'm comfortable in my decision to go with the MK3 because its exactly my workflow; Vox in Logic Pro X and Maschine is primarily used for the music loop that the vocals get recorded onto. I'm not overtly musical and finger drumming, hence when I opted out of the AKAI MPC One as I couldn't get any information of how well it integrated itself to the computer software and whether it would control it like Maschine does. That being said I don't know a tonne of information about the Maschine+ and how it operates when connected to a laptop and integrates to the Maschine software but if its anything worth saying, I'm not missing anything inparticular.

Questioning my tech choices
Exciting times for Native Instruments, a brand that I've really connected to on both the DJing and production side for its ease of use and great capabilities I unlock creatively when using their products – Traktor Control S2 MK2 and the old faithful Maschine MK1 [officially upgraded to MK3 a few weeks ago]. After being reported that NI were trying to offload Traktor I must admit that I've also put my S2MK2 up for sale on Facebook of all places but after purchasing a DJ2GO from Numark a few months ago -which I've hardly used I'm rethinking whether I should sell the S2MK2 because it is compatible with Traktor DJ which is free or Traktor 3 which has an upgrade price of £44. At the moment I'm paying £12 for Serato Pro but haven't really done much with it as I haven't really made to learn the new way of working. On the plus side of Serato, it is compatible with Tidal memberships so I guess i should make more use.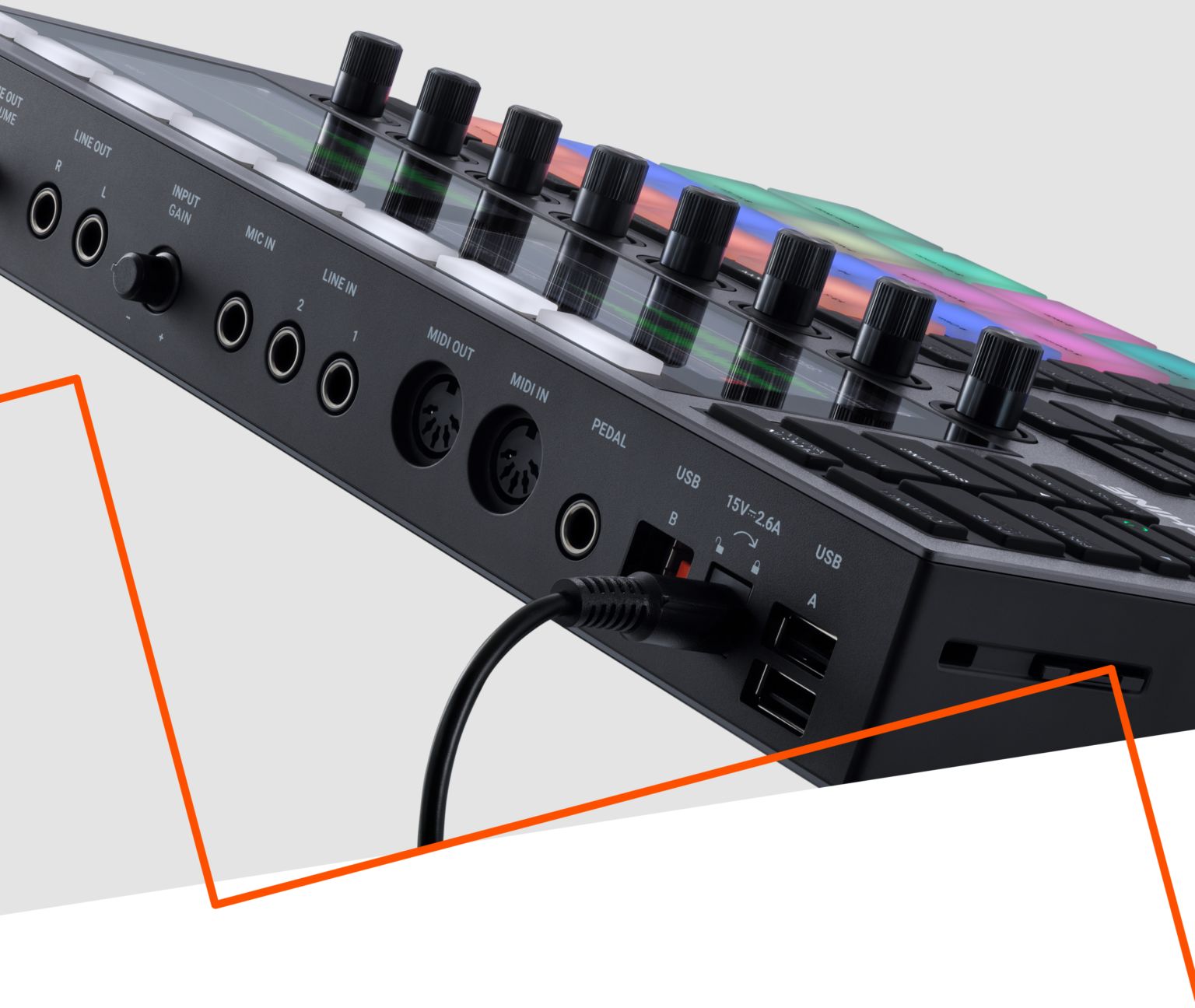 What's the point of this update?
Well I wanted to express how un/bothered I was and still am and I also got to thinking about how if i knew that my 2019 MBP "16 was compatible with Traktor DJ and the S2MK2 I may not have gone in and purchased the DJ2GO2 and a Serato subscription. I guess I'm still figuring it out.
Pre Order your Maschine+ here