Perhaps the most controversial episode I've ever recorded and surprisly the first one -of many more to come- that really explored my love and passion for food in great depth. In Ep.019 I explore a hot topic of mine which is the preference at which people eat thir beef and share my opinion or rather disdain for those that choose to desecrate the steak with all manner of fuckries rather than treat it with the upmost respect that it deserves.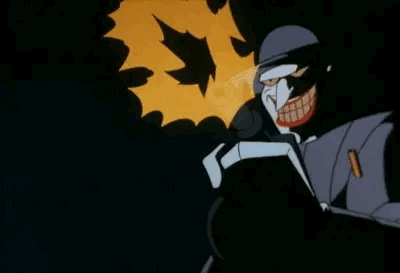 I feel like I'm not so covert with my crusade against those who show a blatant disregard for the Ten Steak Commandments. I'm intrigued to gauge your thoughts surrounding any of the opinions raised so feel free to interact with me on the socials and in the comments below.
Rare, Medium or Well, how do you like yours?
[spreaker type=player resource="episode_id=42111451″ width="100%" height="200px" theme="light" playlist="false" playlist-continuous="false" autoplay="false" live-autoplay="false" chapters-image="true" episode-image-position="right" hide-logo="false" hide-likes="false" hide-comments="false" hide-sharing="false" hide-download="true"]