I've always admired Doja Cat after stumbling across her Amala album during my brief Tidal stint. She has such a diverse selection of sound on offer and I remember listening and recommending to a lot of folks before moving on then… POW! Moo arrives and after several memes pop up and listens, I realise that the artist I'm currently enjoying is the same person from the album I was recommending.
"An album featuring a diverse palette of sounds at the intersection of Rap, R&B and Pop. It's time to crown the new Queen of the Culture."
I'm still on my first listen of the album and from what I'm hearing so far, there's a lot of diverse and cutting edge sounds. You can tell a lot of hard work and thought has been poured into this album as the production levels are sky high. Killer hooks and collabs, she hits the ground running -straight out the gate with bangers. Can honestly say that no track has been skipped.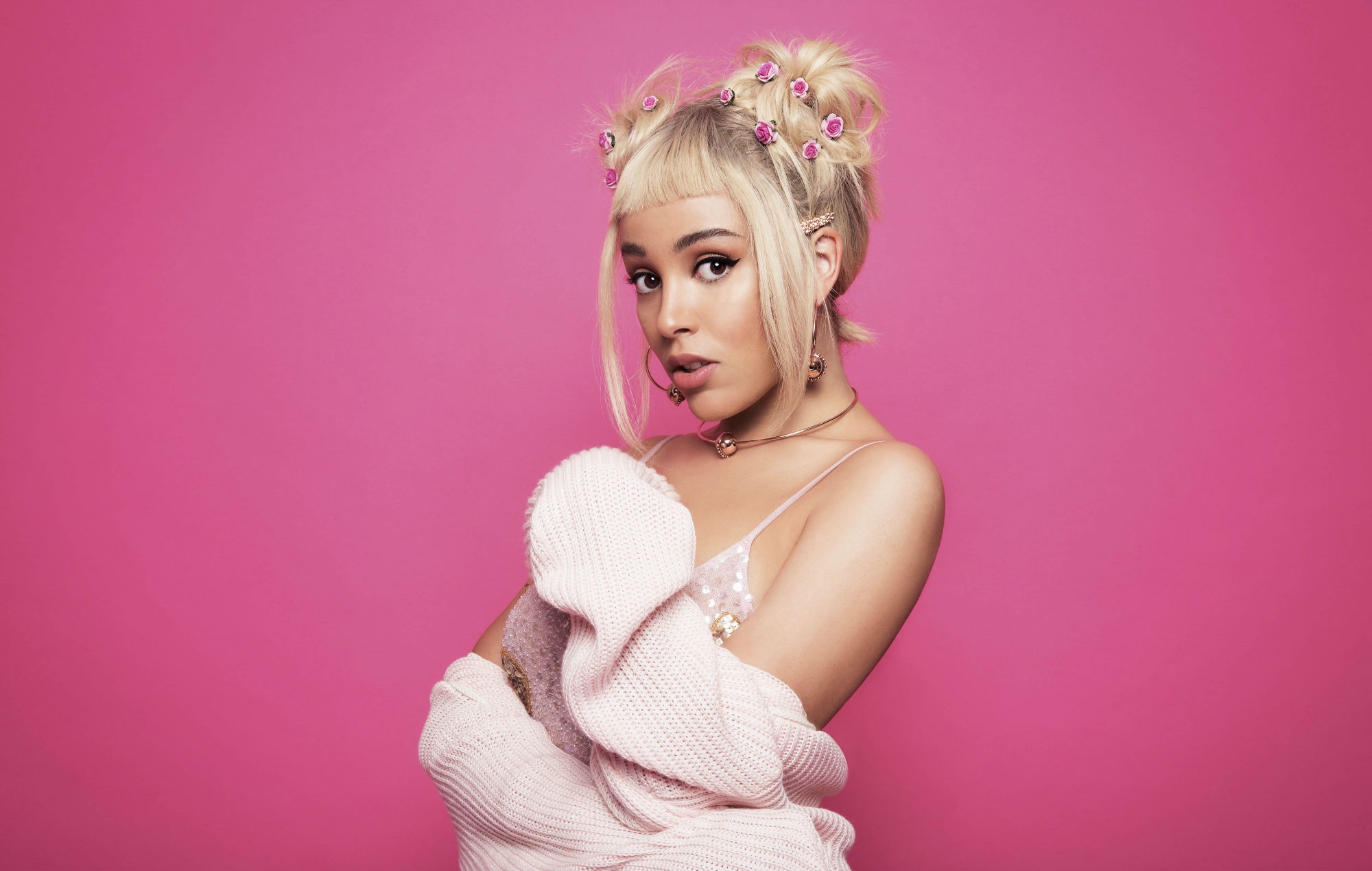 Doja is definitely an artist that should be featured in your top ten lists of who to listen to and recommend. Understand that the punchlines, music, visual art, concepts, melodies and songwriting is up there with the best of them and this is just the second album in -plus an EP at the start of the journey. Doja seems like someone who doesn't rest on her laurels, it's all in progression or nothing.
Enough from me, go and listen to what I'm on about…
Doja Cat – Hot Pink album link: https://smarturl.it/xHotPink